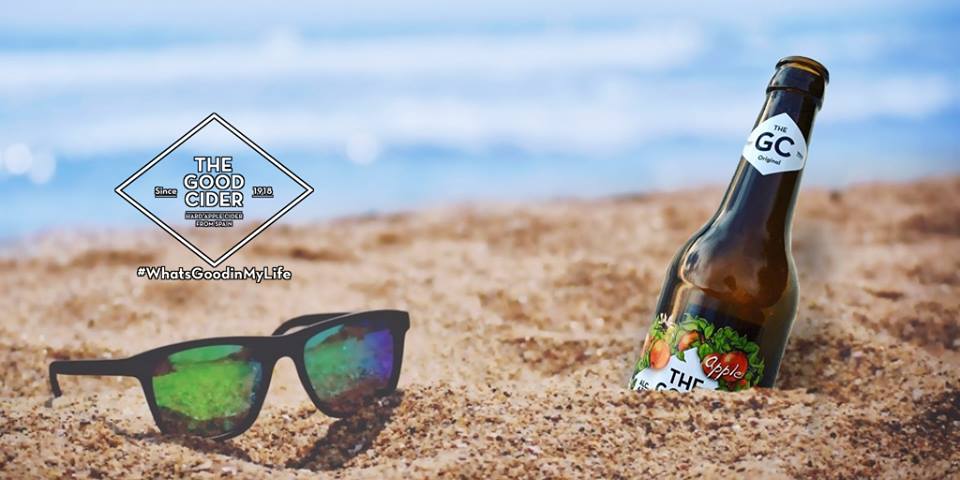 Imported from San Sebastian, Spain. An all natural, gluten free, craft made hard cider. Since 1918.
Family made, and has been for three generations. They use only the freshest apples, picking them from their own orchard. With each sip of this cider you can taste the flavor. This traditional Basque cider has proven to be incredibly popular in Spain. But now with innovative filtering and bottling techniques they are able to import the product to many countries including CYPRUS.

Consider it a bottled gift.