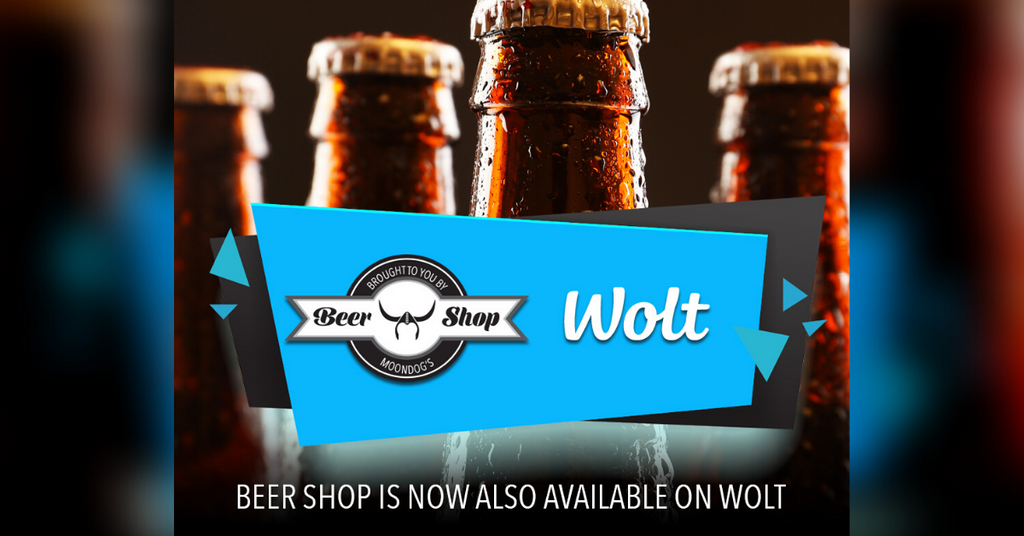 Staying home doesn't mean no beer. Actually it means exactly the opposite. Now you can keep enjoying your favorite beers in the best way, without the need to see or touch… anyone!
Use your #Wolt app, shop beer and then get it delivered in under 60 minutes. Boom, simple.

No cash needed, just use your card!
Direct link ->> tinyurl.com/wkj4fdn
Please still drink responsibly and follow good hygiene habits as outlined by the public health authority.
The #BeerShopCY Team 🍻