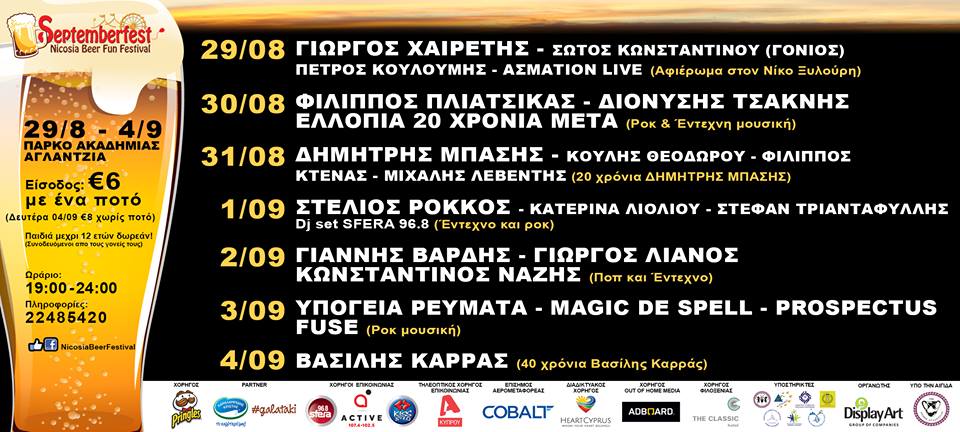 Beer Shop will be participating at Booth No.19 at
SeptemberFest
2017 offering a huge selection of beers.
Our trained experts will be there to assist you, give you our specialized products to try, and give you all the information you need according our services and beers.
Take advantage of the special discount that will be given to all the visitors of our booth.
Beer Shop by Moondog's
https://beershopcy.com/